Summer hours are Tuesday 5-7, Saturdays 3-5;
Please note that with clocks changing to Standard Time, Pickleball's hours change to 2:00 p.m. - 4:00 p.m., Tuesday's & Saturdays.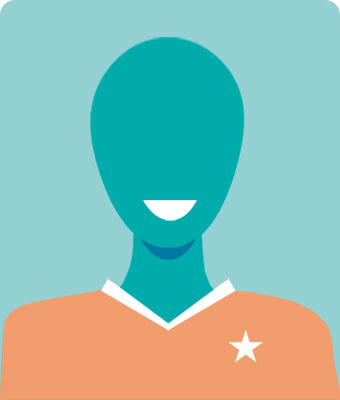 Pam
anyone know lockbox combo. i'm here now with a group and maybe changed from 1776?
Leslie
That worked a week or two ago. Make sure you line it up with the indented line - not the middle of the area as would seem more logical. The lines are just above the middle. Hope that helps.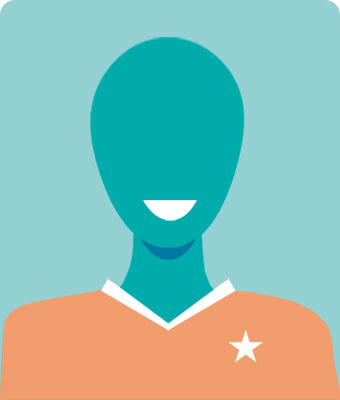 Pam
i've got it open! That was it, thanks
Michael
I left a black cincinati reds camping type chair at pickleball Tuesday night ,did you put it in the box?
Read more messages
Contact Information
Contact person: Perky Nellissen, gr8call516@gmail.com,774-993-9353
Courts are located at the town courts near Wilbur McMahon school.
Lines are painted. The code to the box is 1776. Please return all equipment to where you found it. Nets belong outside the tennis courts when not in use. You may play anytime after 9:30a on weekdays as long as the court is free. If someone comes to use the court for tennis, we can play 1 hr and then they can use it.