Please note that with clocks changing to Standard Time, Pickleball's hours change to 2:00 p.m. - 4:00 p.m., Tuesday's & Saturdays.
| | |
| --- | --- |
| Sport | Pickleball |
| Home city | Little Compton |
| Team members | 272 (Player list) |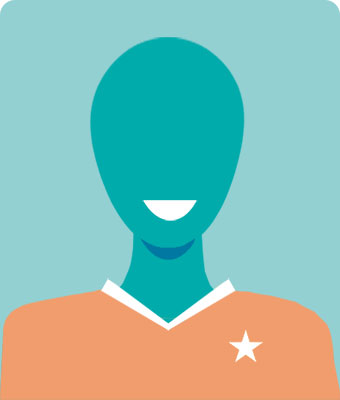 Mickey
oops, clicked by mistake. but i'll join if anyone else wants to...
Read more messages
Contact Information
Contact person: Perky Nellissen, gr8call516@gmail.com, 555 123 4567
Team leader: Players Name, email@address.com, 555 123 4567
Courts are located at the town courts near Wilbur McMahon school.
Winter play is INSIDE the Wilbur gym.  6-8 Wednesdays.. 
Summer play: We can only use one tennis court for Pickleball. We can only tape the lines with Blue painters tape, which must be ripped up after each session. There are "ticks" in the corners to help apply the tape. We may not reserve a weekly spot. Players need to supply their own tape. However, we can show up and play as long as the court is free. If someone comes to use the court for tennis, we can play 1 hr and then they can use it. 
Once our nets are delivered, they will be put to the fence of the tennis court and can be brought on to the court when playing pickleball. Please move them very carefully.  For now, we are relying on personal portable nets. 
Equipment may be supplied with groups are scheduled, but ultimately it is your responsibility to provide paddle and ball.  
We need to raise money to cover the cost of one net, tape used in group sessions and possibly some paddles. We may charge to play or have a fundraiser. Any donations will be appreciated.